ENABLING SOLUTIONS
Solving your need for strategy, planning, and certification expertise.
Streamline Designs Assists ICON Aircraft on A5 FAA Audit.
ENABLING

SOLUTIONS
Solving your toughest challenges by meeting you right where you are.
ENABLING SOLUTIONS
Solving your toughest challenges through a strong blend of experience, creativity, and intuition.
ENABLING SOLUTIONS
Solving your toughest challenges through innovation, hard work, and enduring grit.
ENABLING SOLUTIONS FOR THINGS THAT FLY
Enable
We get to know you, what you are all about, and then enable solutions for your toughest challenges big or small.
Equip
We equip you and your team to do more and be more together. Let's find the right person or the right tool for the job.
Empower
We help your product take off, empowering you to capture the market by getting your aircraft or aviation product certified.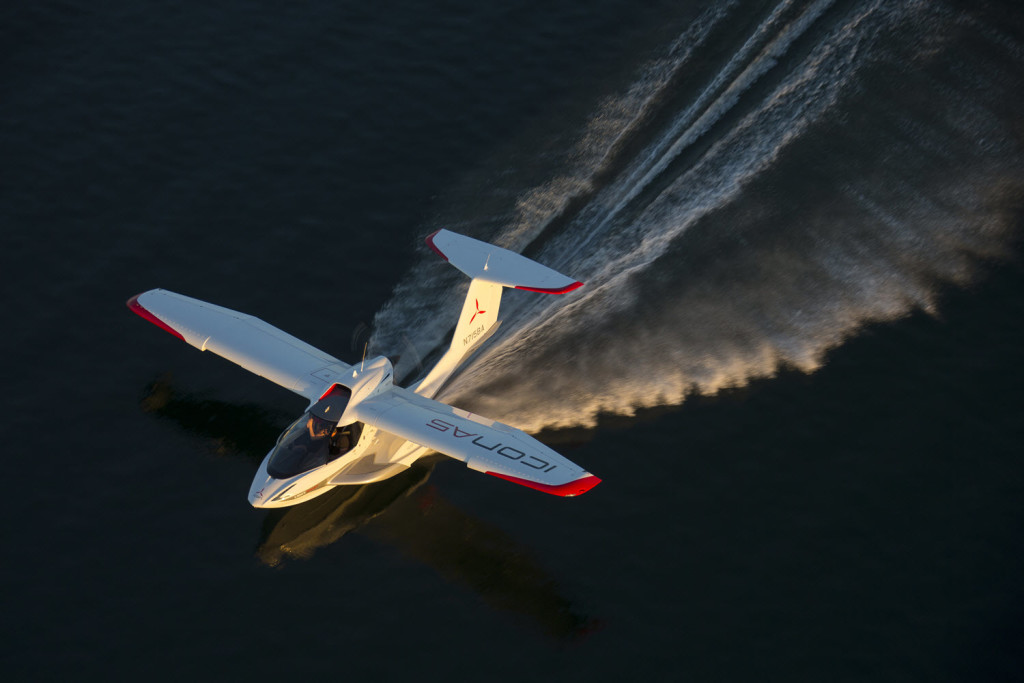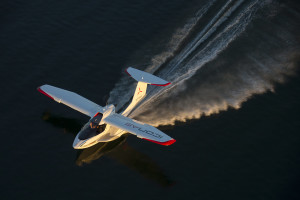 Strategy, Planning, and Certification Consulting
ICON Aircraft, a cutting edge airplane manufacturer, and Streamline Designs (SD), a consulting and technical solutions company, began working together in 2014 with the purpose of bringing ICON's A5 through its FAA audit. ICON was in the process of designing their first aircraft, an amphibious LSA (Light Sport Aircraft) that promised to change recreational flying. Their goal is simple, make flying as fun and freeing in reality as it always is in people's heads. They just needed a little help. Enter Streamline Designs.
See Press Release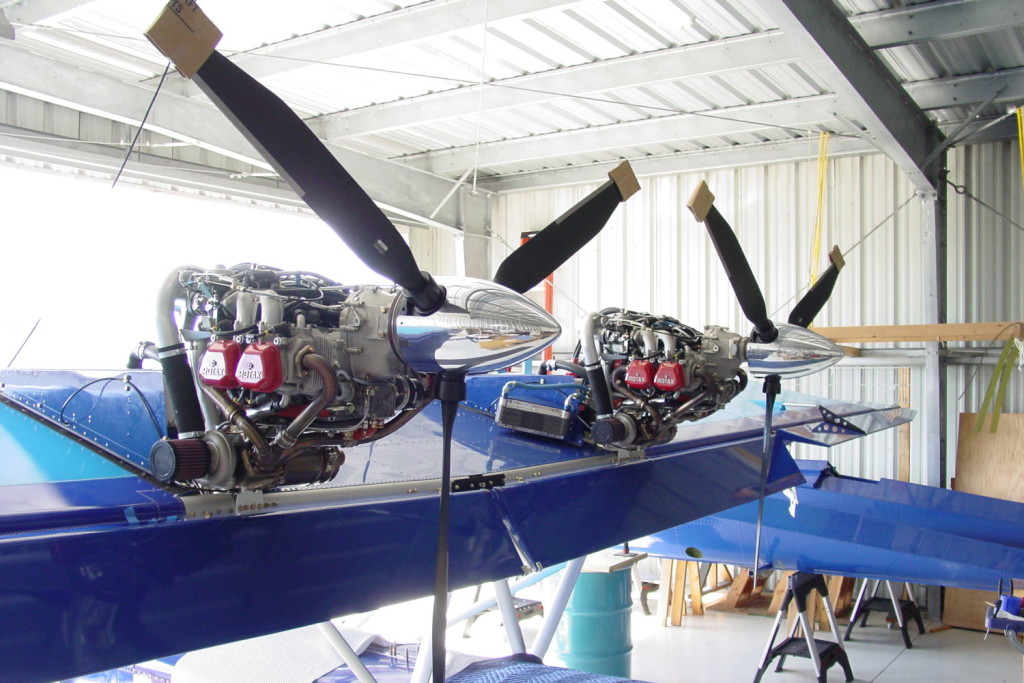 Engine Installation Design
The client requested a new engine installation design for an existing airframe, but with new engines that produce 15% more power. The fielded solution included the design, analysis, drawing generation, and related construction manual generation. Considerations for the twin engine design included retrofit capability for fielded aircraft, fuel, electrical, and related systems, additional life of parts, airframe-powerplant interaction, vibration, noise characteristics, and weight and balance.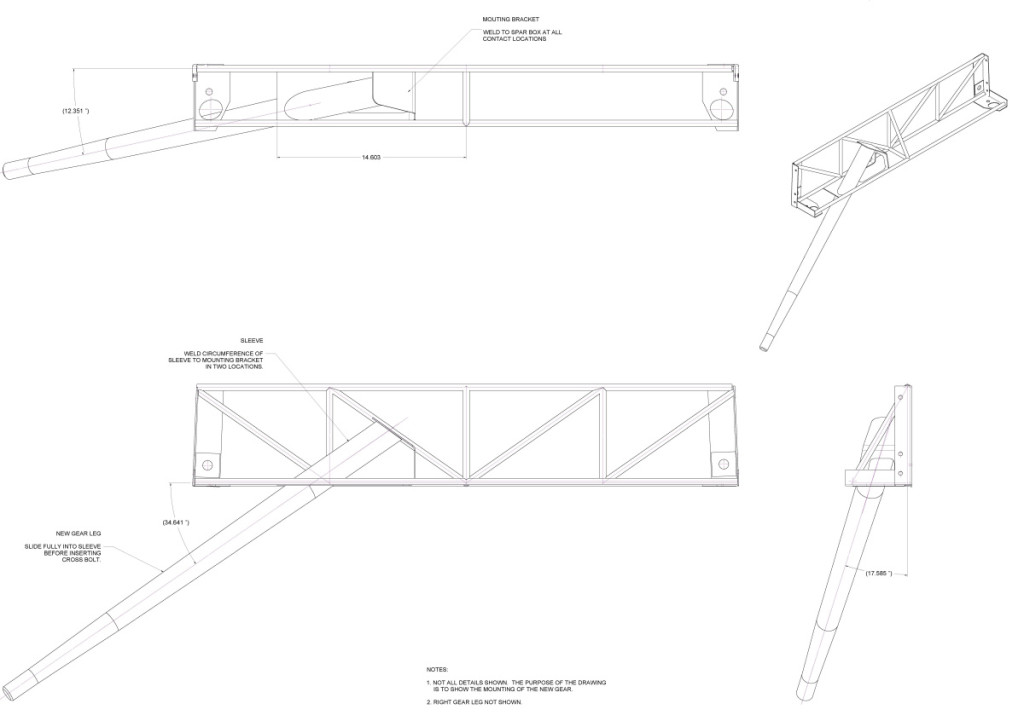 Landing Gear Design
An existing landing gear system was redesigned to meet the structural requirements for load factor during an aggressive drop test. Finite Element Analysis and a homegrown energy-based gear design code were used. According to the client, "the new design is superior and passes drop tests far in excess of the requirements" and "provides a smoother ride during taxi, takeoff, and landing."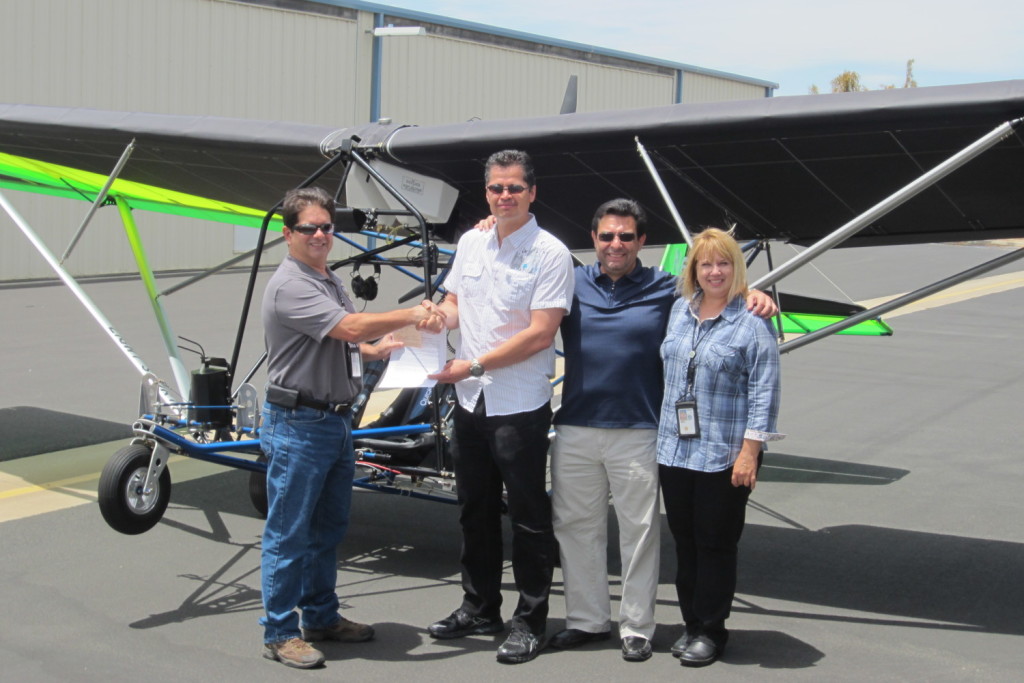 Product Certification Consulting
SD was engaged to provide high level strategic consultation for an international certification project, as well as detailed technical assistance with compliance, test, and analysis.
We recently told you about our hardware startup, DroneRafts LLC. Since then, we have had a successful Kickstarter campaign, gone into production with WaterStrider™, and we are current beginning work with distributors and Amazon for wider distribution of the production WaterStrider. We have been asked a lot of questions about both UAS as well as … Read more
Tweet #DroneAnywhere and help us spread the word! Streamline Designs has experienced wonderful growth—especially over the past few years—largely because of the great support of the light aircraft industry and our long-standing customers. Many companies in the light aviation world have enjoyed the benefits of our love of provide enabling solutions for a wide range … Read more
ASTM formally announced on 12 April 2016 that Adam has been named chairman of ASTM International Committee F37 on Light Sport Aircraft. Officers are elected to committee every two years. Previously Adam had served as the vice-chairman of Committee F37. For additional information see the full release from ASTM International.