ENABLING SOLUTIONS FOR LIGHT AVIATION
Enable
We get to know you, what you are all about, and then enable solutions for your toughest challenges big or small.
Equip
We equip you and your team to do more and be more together. Let's find the right person or the right tool for the job.
Empower
We help your product take off, empowering you to capture the market by getting your aircraft or aviation product certified.
Landing Gear Design
An existing landing gear system was redesigned to meet the structural requirements for load factor during an aggressive drop test. Finite Element Analysis and a homegrown energy-based gear design code were used. According to the client, "the new design is superior and passes drop tests far in excess of the requirements" and "provides a smoother ride during taxi, takeoff, and landing."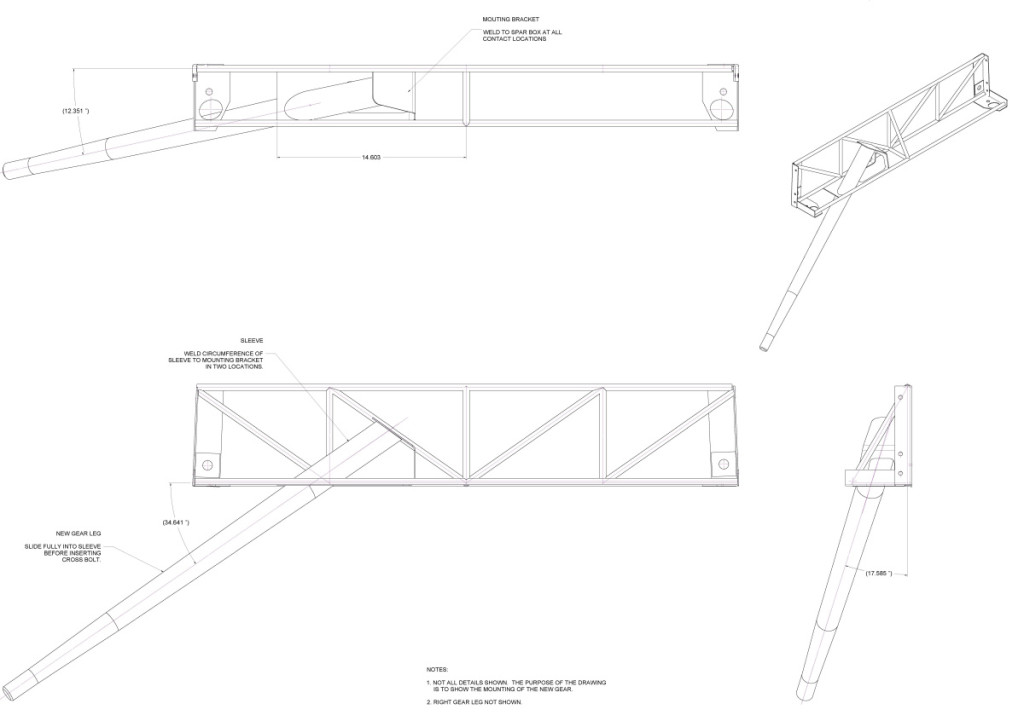 Product Certification Consulting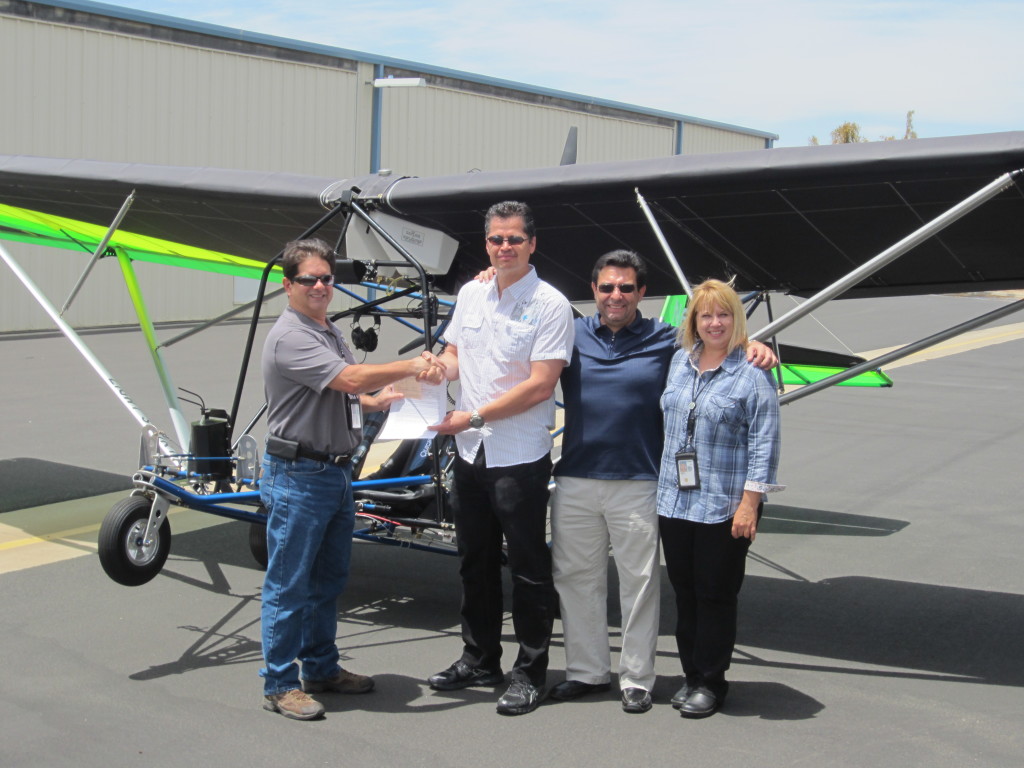 SD was engaged to provide high level strategic consultation for an international certification project, as well as detailed technical assistance with compliance, test, and analysis.
Engine Installation Design
The client requested a new engine installation design for an existing airframe, but with new engines that produce 15% more power. The fielded solution included the design, analysis, drawing generation, and related construction manual generation. Considerations for the twin engine design included retrofit capability for fielded aircraft, fuel, electrical, and related systems, additional life of parts, airframe-powerplant interaction, vibration, noise characteristics, and weight and balance.
Adam Morrison of Streamline Designs recently led a class of 15 through the ASTM Technical & Professional Training Course on the ASTM Standards for Light Sport Aircraft (LSA) in Sunriver, Oregon. The training course, offered through ASTM, is recommended for anyone who is manufacturing Light Sport Aircraft, as well as management, engineers, distributors, and other …
We replaced our dinosaur (11 year old!) Dell laptop last week. After I signed for the box and we opened the package, the first thing I noticed wasn't the number of USB ports or the color of the casing. It wasn't the slim power supply. It was the absolutely elegant packaging solution. The box was …
When was the last time you had to do something over, because it was more important in the urgent moment, to have the appearance of being "done," of "having arrived?" And how often it is that we believe that success, or at least this appearance of success, is what draws others toward us — as …